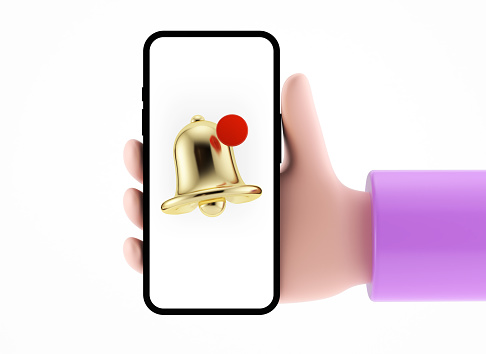 With our Auto-Dialer and a high-speed internet connection, you can create and launch automated notifications and reminders campaigns immediately. The Auto-Dialer is the ideal solution for high-speed, low-cost, mass delivery of messages that require little or no agent assistance. With the ease of the web-based interface, you can:
Improve customer satisfaction and loyalty
Improve agent efficiency
Lower cost per customer interaction
Lower infrastructure costs
The results are maximum number of live parties reached in the minimum time, maximum number of successful outcomes, minimum amount of agent intervention, with documented case histories and complete operational statistics, at the lowest possible cost. Your customers will appreciate more frequent and relevant interactions with your company, while you maintain or lower your costs through increased automation.
Increased Customer Satisfaction
By providing more frequent and relevant status updates, proactive offers for new products and services, and important reminders, you can exceed your customers' expectations and ensure a lasting, profitable relationship. With the Auto-Dialer, you can automatically let customers know when a product has shipped to them, or use surveys to identify opportunities for customer service improvement. The solution automatically identifies answering machines and live contacts, and can play different messages to each as appropriate. You can even give customers the option to be routed to an agent, which in a sales campaign can lead to increased revenues while lowering the cost of sale.
Improved Agent Productivity
By leveraging the Auto-Dialer to automate routine interactions with your customers, you free up your agents to focus on higher-value interactions with customers. By proactively resolving common inbound inquiries for order status, appointment times, and customer service surveys, you save on your biggest call center expense - your agents' time.
Lower Customer Service Costs
Experienced call center managers and operations professionals know that many inbound call patterns are driven by specific events. For example, regular billing cycles lead to peaks of volumes at the beginning and end of each cycle, as callers inquire about the bill they just received, or ask for payment options when they are unable to accommodate the total due. By anticipating customers' needs, automating routine calls and delivery of messages, call centers can dramatically lower the cost of each customer interaction, often while improving customer service in the process.
Reduced Infrastructure Costs
By leveraging the easy-to-use on-demand solution and avoiding unnecessary hardware and software maintenance, you can make as many or as few calls as you require for a low per-minute charge. You are only billed for successfully connected calls and the time it takes to deliver messages. And unlike other providers who charge in full or half-minute increments, tracks calls in six-second increments.