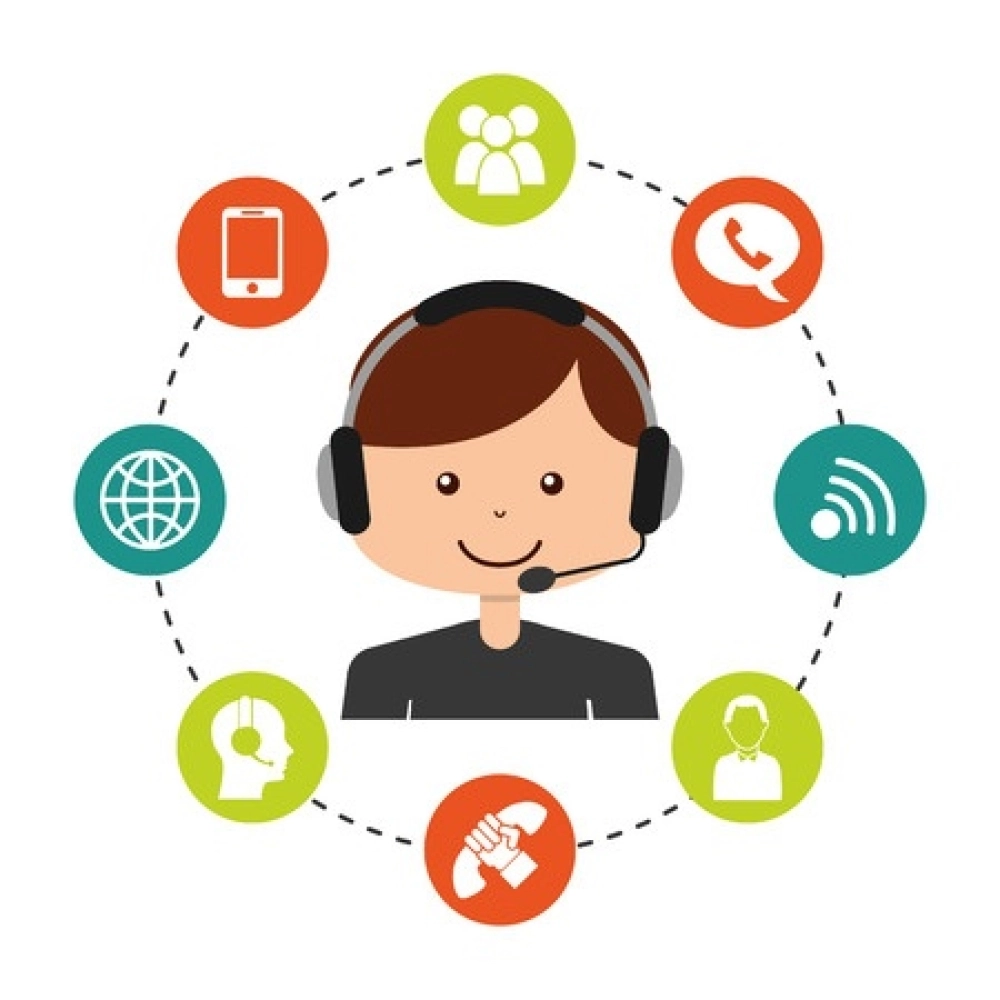 For telemarketers, Outbound Virtual Call Center is a comprehensive package of campaign management and predictive dialing tools that drive productivity and profitability while ensuring compliance to regulations. With associated administrative tools you gain full control over every campaign and improved results including:
Shortened average call times
Improved lead quality
Reduced "ramp-up" times for new agents
Increased agent productivity
Regulatory compliance
With up to three times more connections, our outbound solution with predictive dialing lowers the cost per lead, increases business activity, and improves agent efficiency.
Solution Benefits
With outbound telemarketing, you can't necessarily measure success by the amount of calls you make, or by the amount of leads you generate. The Outbound Virtual Call Center solution uses our world-class Predictive Dialer to not only increase the number of leads, but also deliver true business success by lowering the cost per lead.
With manual dialing, two thirds of calls result in busy signals, answering machines, fax machines, or no answer. Our predictive dialer connects calls only with live recipients, which means 2-3 times more calls, 2-3 times more connections, and 2-3 times more leads - all in less time!
Lower Maintenance Costs
An outbound telemarketing solution or hardware-based predictive dialer typically requires a huge upfront capital investment. You don't have the hassle and expenses of predictive dialer hardware, software licenses, telephony cards, database servers or phone lines.
Since we supply everything except the agents, you eliminate what you'd normally spend on maintenance, upgrades, and technical staff. And instead of running complicated computer and telephony systems, you can run your business. It's easy to see why solution saves you thousands of dollars each month.
Scalability On-Demand and Increased Agent Retention
Because the solution is Software-as-a-Service (SaaS), you can easily scale your outbound telemarketing team as your company grows. In just one day you can add new agents, and in just two hours they can master the system. Plus, with our Voice-over-IP (VoIP) technology, agents can work from their homes, so they spend less time commuting and more time generating leads. Your agents will be happier and they'll remain with your company longer, improving sales and lowering training costs. It's a winning formula for success in the Telemarketing business.